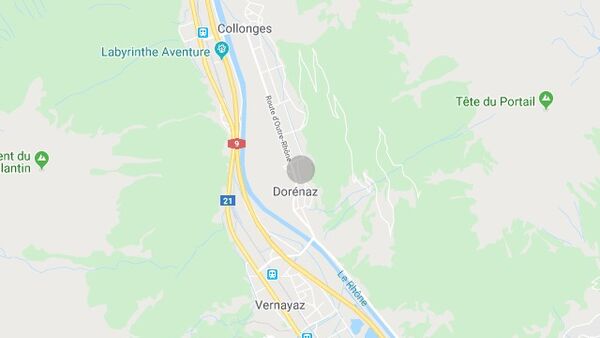 Situation
In the heart of the green countryside, this new construction with contemporary lines enjoys a preserved location, protected from nuisances.

The Residence "Zen" is located in the charming village of Dorénaz, which has the advantage of being close to all amenities, while being in a peaceful environment.

Surrounded by greenery, this true "hamlet" abounds in services and other local businesses. In Dorénaz, you will find a mini-market, restaurants, an elementary school, a post office as well as a daycare center that will welcome your children from their youngest age.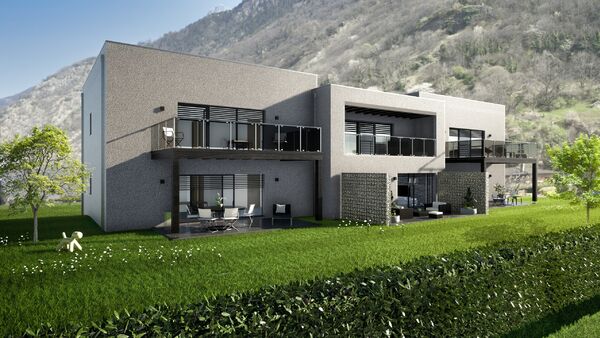 Municipality
Dorénaz, which has 850 inhabitants, is a Swiss municipality in the canton of Valais located in the district of Saint-Maurice. Located between Collonges and Vernayaz, Dorénaz is a small village in the Rhone valley.

The metropolis of Martigny is accessible in less than 10 minutes by car. At the entrance of the village of Dorénaz are located cliffs where many climbing amateurs come to train. These stones are 305 million years old and are listed as the second oldest in Switzerland.